Meet The Team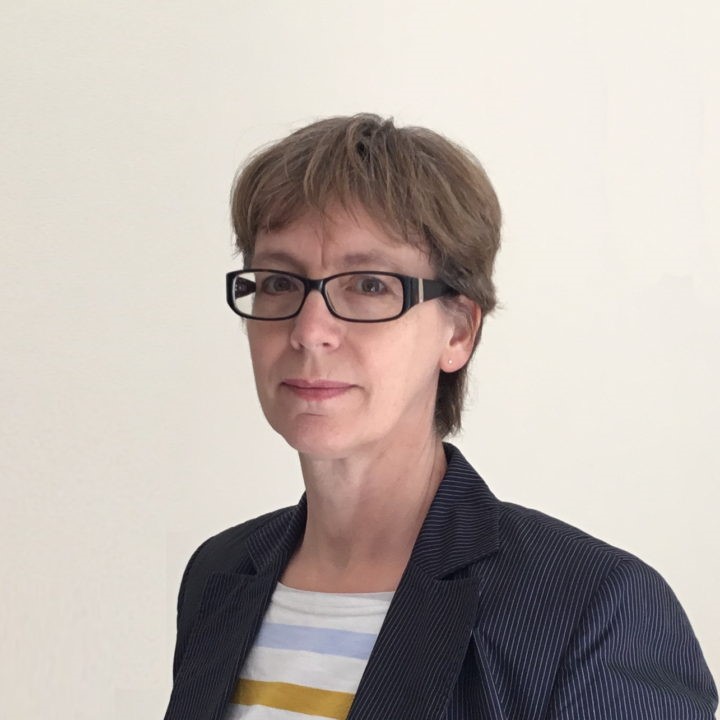 Steph Yates - Executive Head and Designated Safeguarding Lead
I'm Steph and I'm the executive headteacher here at Poplar as well as at the St Aubyn Centre in Colchester. In my spare time I like getting out in the countryside or by the sea, reading, visiting new places and sewing. I love embroidery, especially if it includes beads.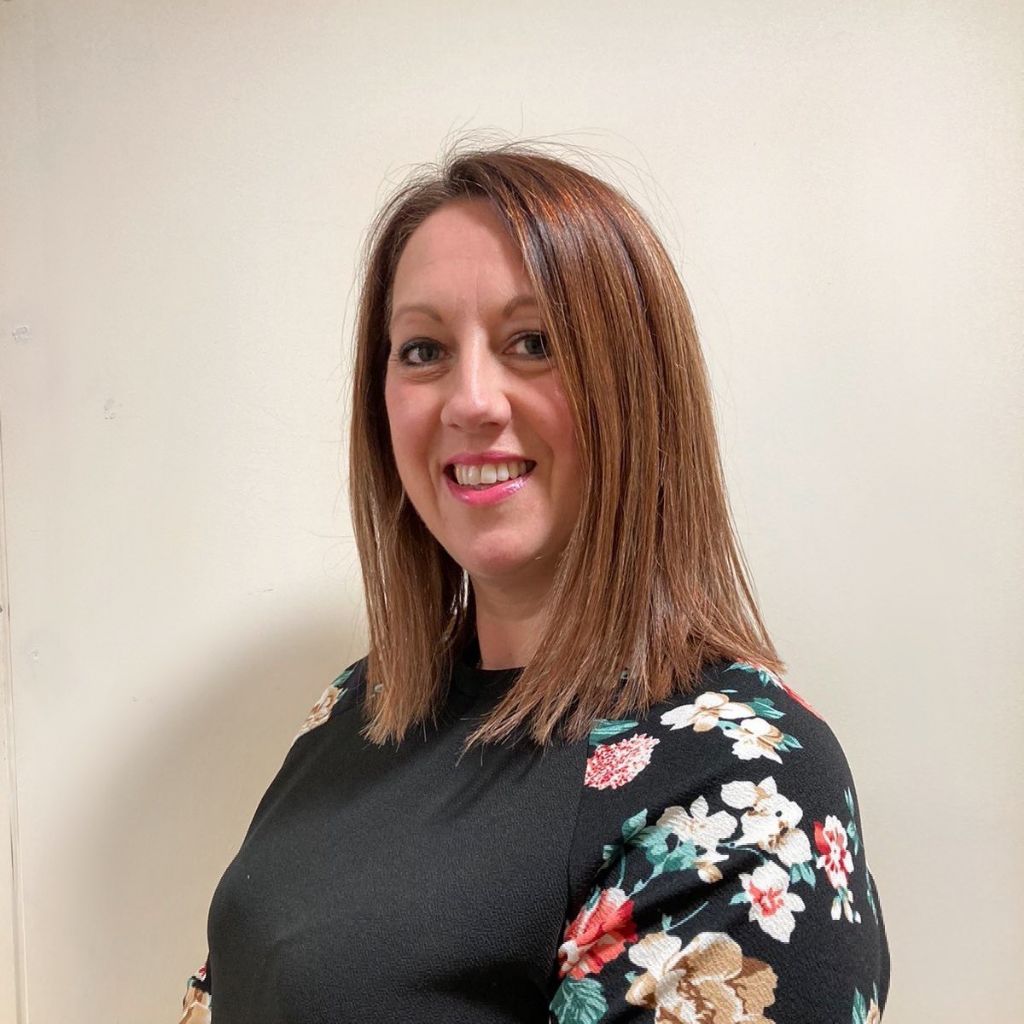 Charlotte Baulch - Deputy Head - Head of English and Forestry & Coastal Schools
Hi, my name is Charlotte and I am the Deputy Head, Key Teacher and Lead Teacher for English here at Poplar Education Centre. Additionally, I lead on our 'Outdoor Education' curriculum as I love the outdoors and sharing the benefits of nature and wildlife with others.
When I am not at school, I have an allotment and enjoy growing my own food as well as cooking it! I also enjoy arts and crafts and any project where I can use my glue gun! I love to travel and have been to some interesting places including Brazil, Israel and New Zealand and I hope to go to Japan and the Arctic Circle at some point soon.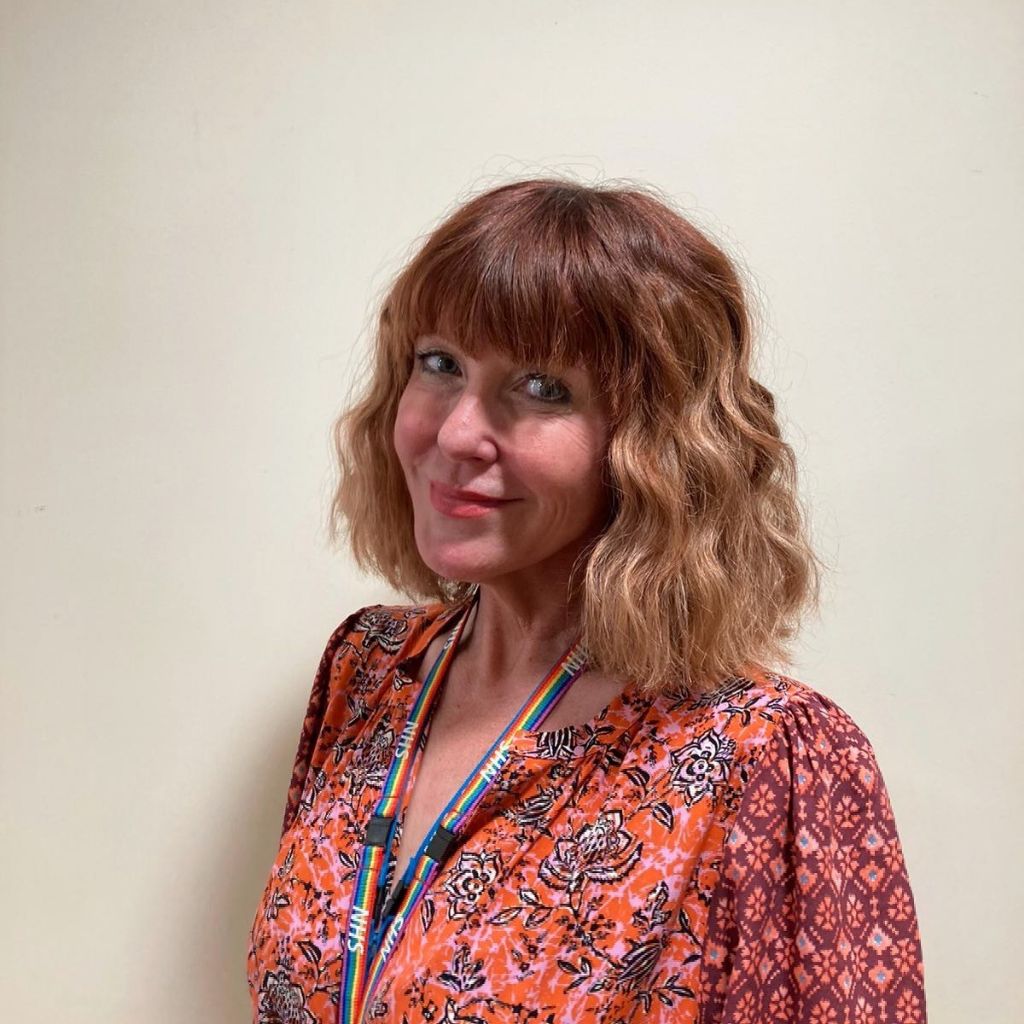 Clare Varley - Key Teacher - Head of ICT and Art & Design and Deputy Designated Safeguarding Lead
Hi, I'm Clare Varley. I love being a teacher and have worked in a lot of different schools and colleges, even a women's prison.
I have been at Poplar for 13 years, in fact, since the ward opened in 2009. The best part of my job is watching others develop new skills and produce beautiful pieces of art and design.
Outside of work I like spending time with my grown-up son, who has lots of additional needs but a great sense of humour. We both love fairground rides and roller coasters.
I also breed giant African pouched rats, keeping 12 at home with my husband, so life is always busy and usually fun.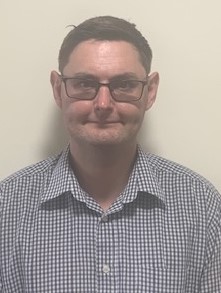 David Lumsden - Key Teacher - Head of Maths and Music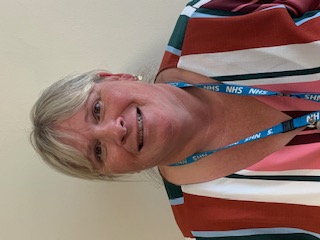 Kathy Johns - Key Teacher - Head of Science and PSHE
Hi my name is Kathy and I am the Lead Teacher for PSHE and Science, I am also a Key Teacher. I work pat-time Wednesday to Friday and have been here over 6 years. I enjoy lots of different crafts and am a big animal lover.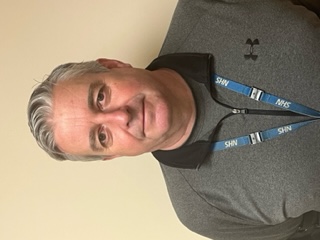 Jon Belshaw - SENCO
Cheryl Gardner - Higher Level Teaching Assistant
Hello my name is Cheryl and I am the CIAG/HLTA here at Poplar Education Centre.
In my free time I enjoy being out doors in the fresh air, visiting places of interest and walking my dogs.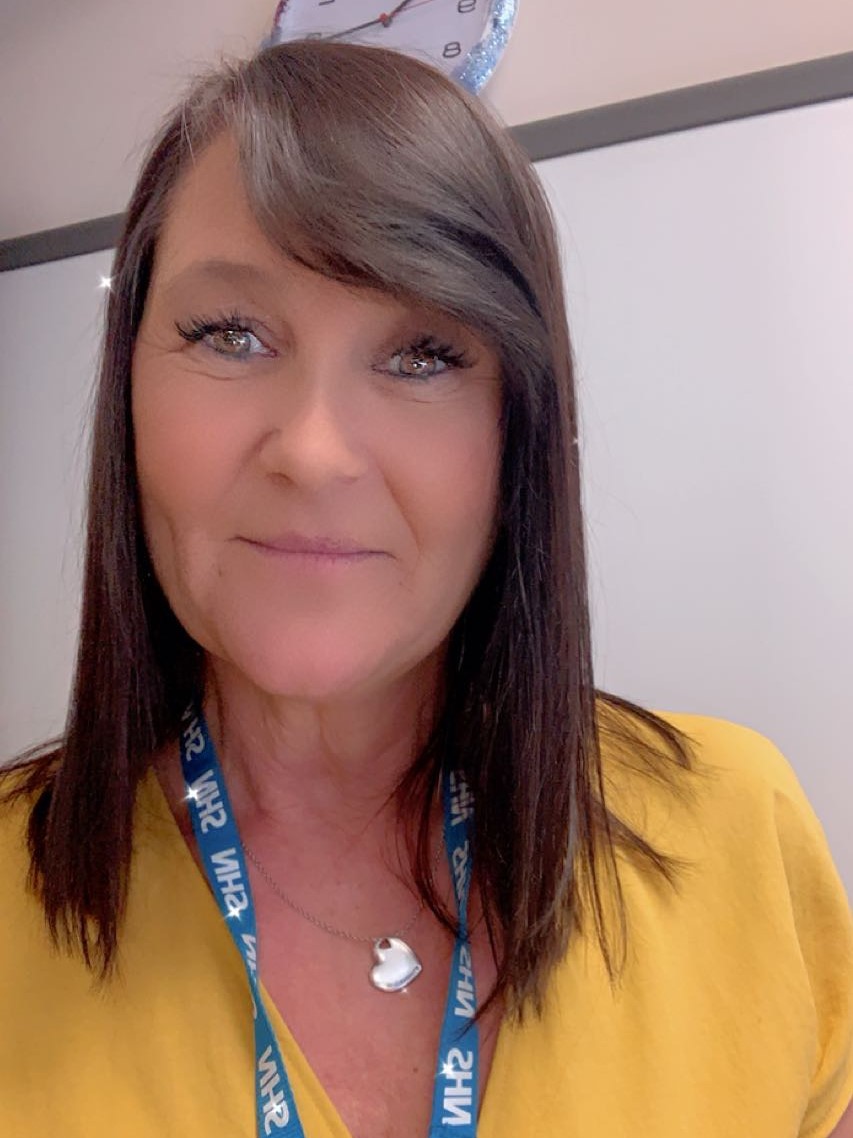 Julie O'Grady - School Business Manager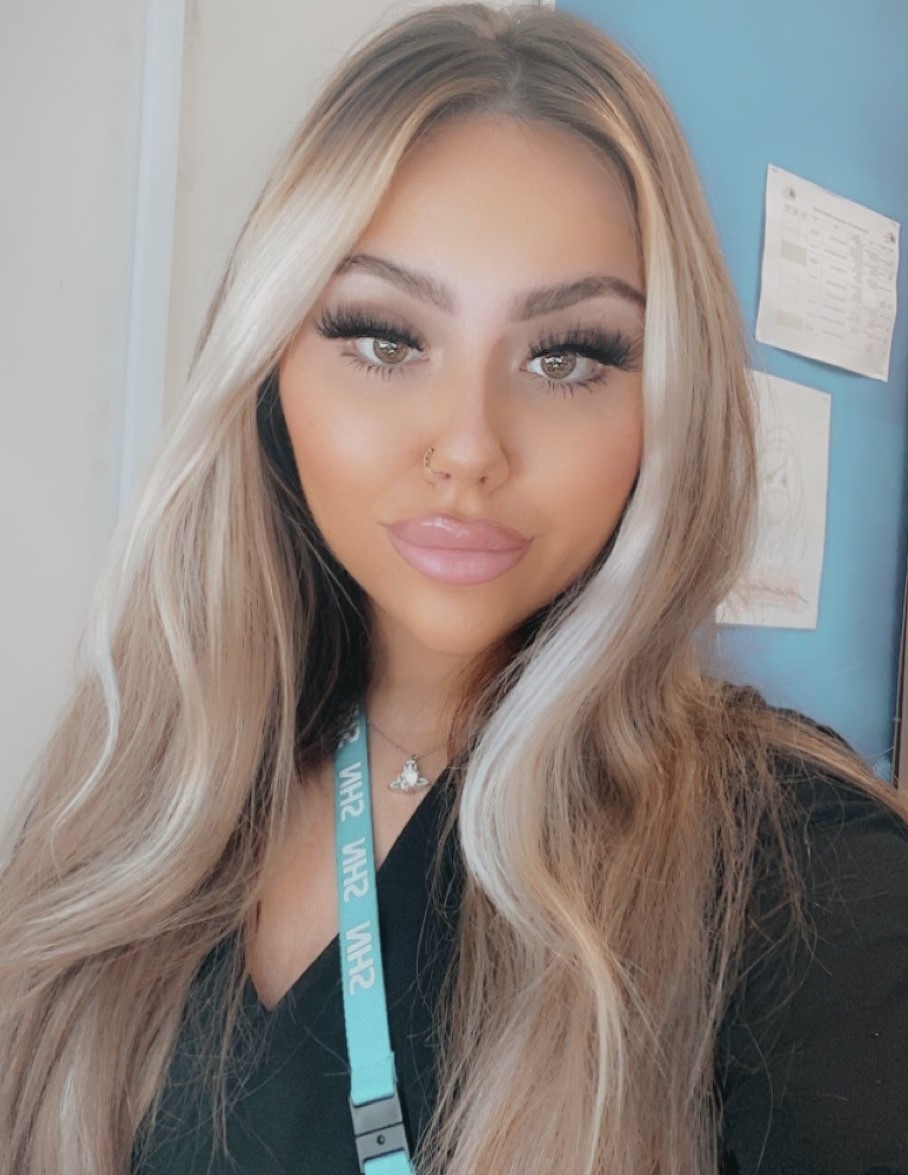 Maddison Taylor-Vincent - Administration Assistant and Exams Officer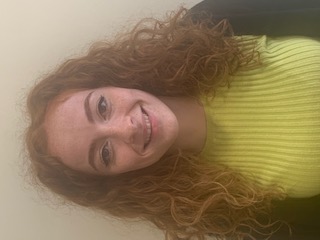 Lorna Bradford - University Placement Student