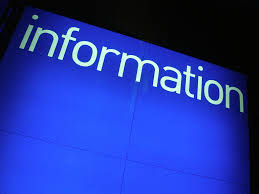 Education Centre and the Ward
Poplar Adolescent Unit - Education Centre has been educating Young People since 2009 and is a Specialist Education Provision for Young People with Mental Health difficulties.
The Education Centre is based within Essex Partnership NHS Trust Psychiatric Hospital, Rochford, Essex. The Unit is an acute in-patient ward for Young People aged between 11-18 with conditions which prevent them from attending their local schools, colleges or employment.
The Education Team comprises of Head Teacher, Business Manager, Teaching Staff, Teaching Assistant, Learning Support Assistant, Administration Assistant and Admininstration Apprentice.
The Education Centre have completed Ofsted Inspections which rate `Good' with `Outstanding' for Behaviour and Safety.
The Unit has 16 beds available at present and are predominantly for Young People who live in Essex, Southend-on-Sea, Thurrock, Luton and Bedfordshire. However, we have supported Young People from other areas and overseas when necessary.
Difficulties that can affect the young people include depression, suicidal ideation, psychosis, obsessive compulsive disorder and anorexia nervosa. The young people come from a range of socio-economic and ethnic backgrounds that reflect the catchments' areas. The average admission lasts between 4-6 weeks and females tend to outnumber males by at least 2-1.
On admission family backgrounds and histories are examined through a detailed Clinical Assessment and liaison with schools/colleges. When the pupil has been assessed, all pupils will be registered as Special Educational Needs Support or Additional School Intervention unless they are subject to a Education, Health, Care Plan (EHCP).